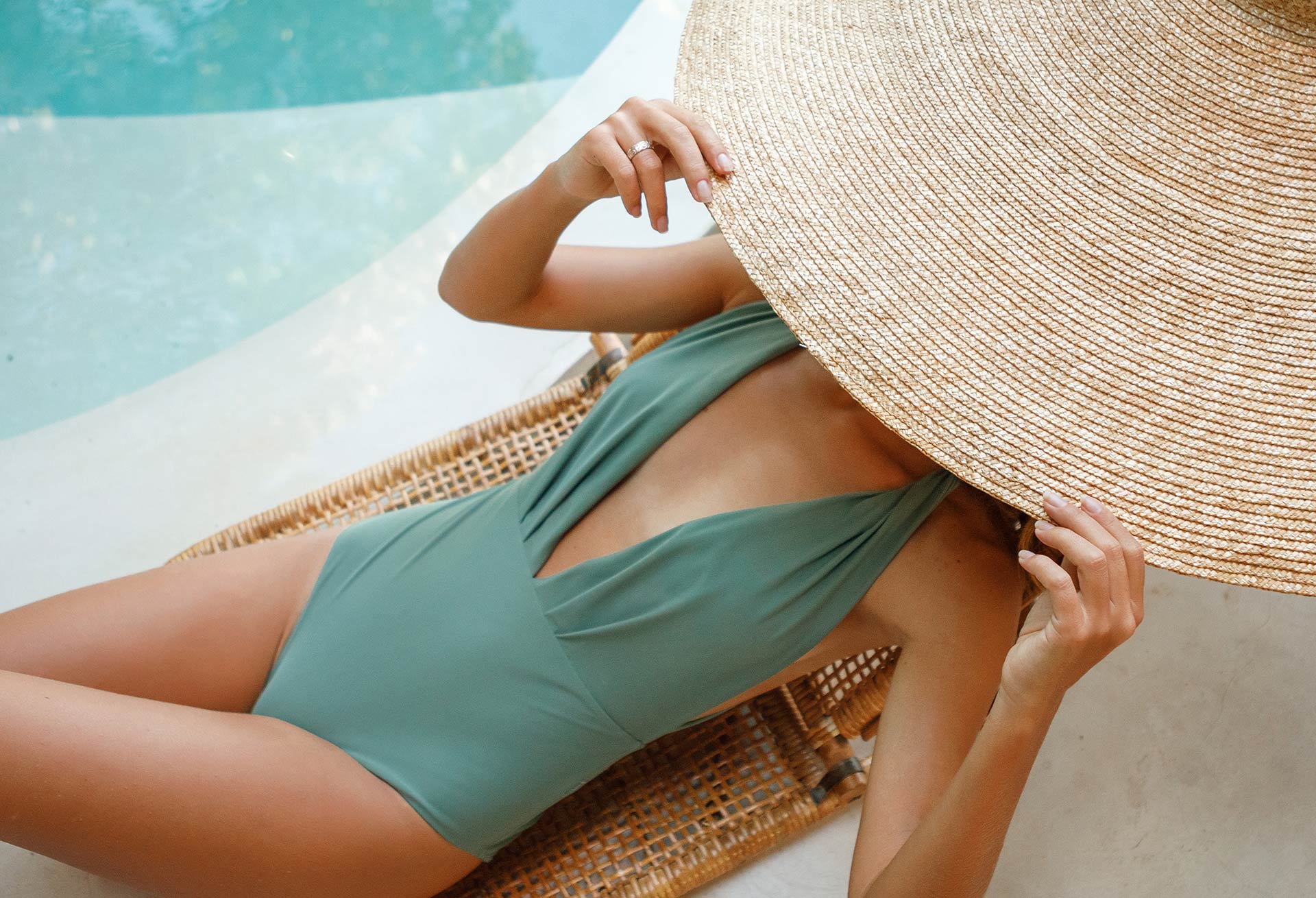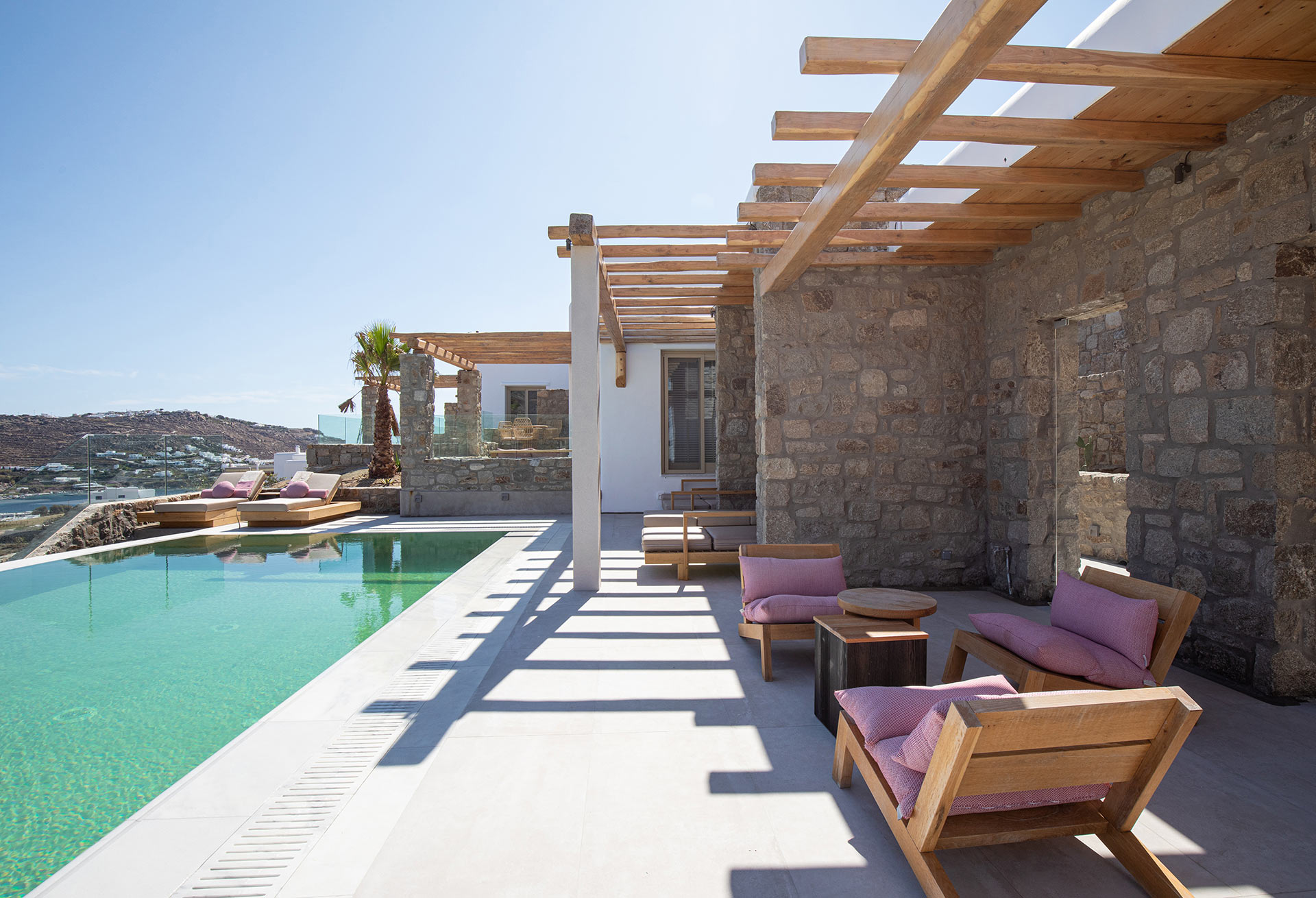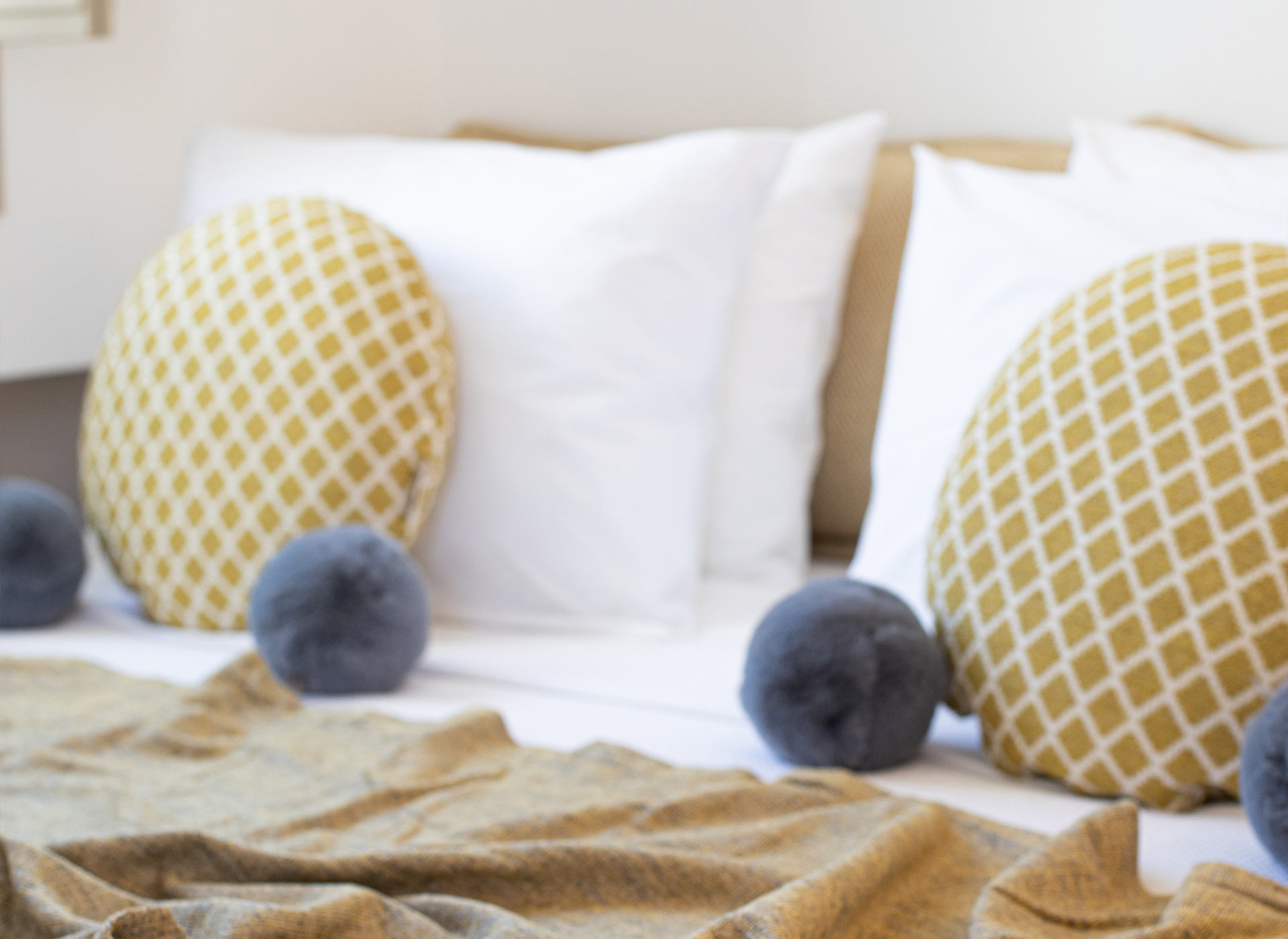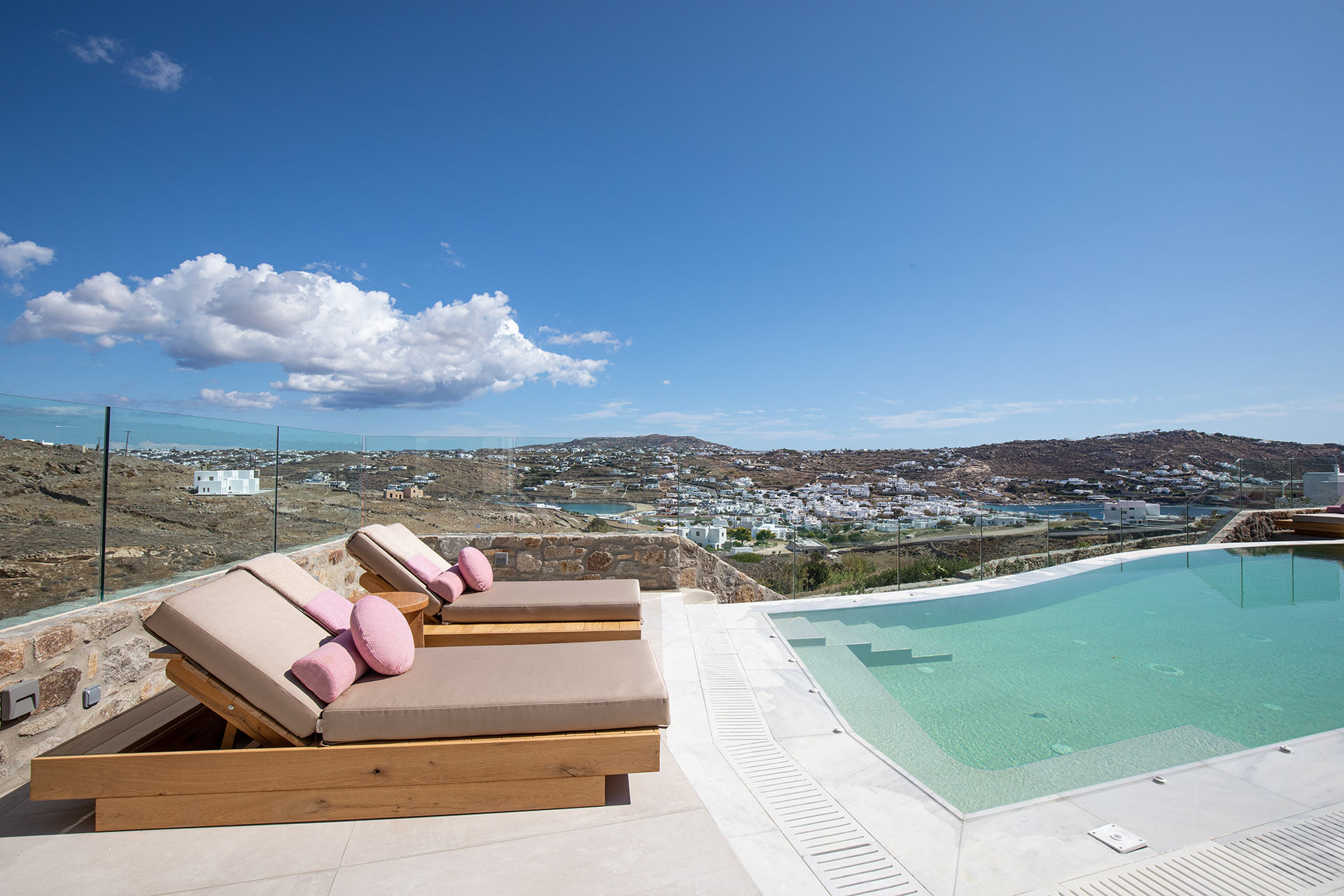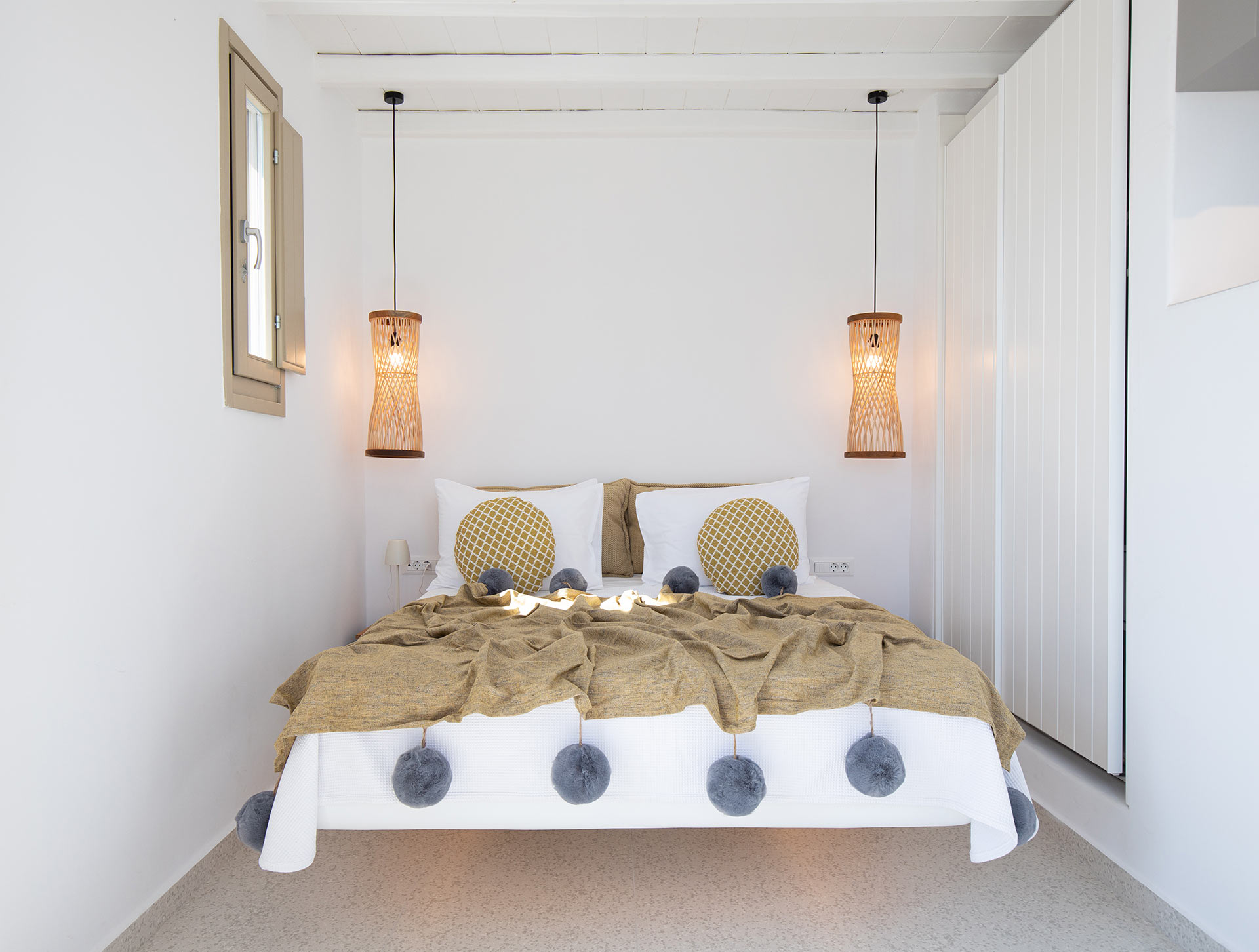 Welcome to  Due Mari  Suites & villas  Welcome to  Due Mari  Suites & villas 
Welcome to  Due Mari  Suites & villas  Welcome to  Due Mari  Suites & villas 
Welcome to  Due Mari  Suites & villas  Welcome to  Due Mari  Suites & villas 
Welcome to  Due Mari  Suites & villas  Welcome to  Due Mari  Suites & villas 
Welcome to  Due Mari  Suites & villas  Welcome to  Due Mari  Suites & villas 
Welcome to  Due Mari  Suites & villas  Welcome to  Due Mari  Suites & villas 
In an inspiring location, perched on a hilltop overlooking Ornos Bay, Due Mari Suites & Villas is a haven of luxurious comfort for your stay. Boasting gorgeous views and offering stunning facilities, Due Mari is the starting point to a memorable summer holiday in Mykonos.
Elevate your Mykonos summer holidays in Due Mari Suites & Villas, a dreamy sanctuary of privacy and exclusiveness where deep relaxation is a given. Exquisite facilities adorned with breath-taking views and an inviting swimming pool welcome you to a holiday experience made for you and your loved ones. Step inside and enjoy!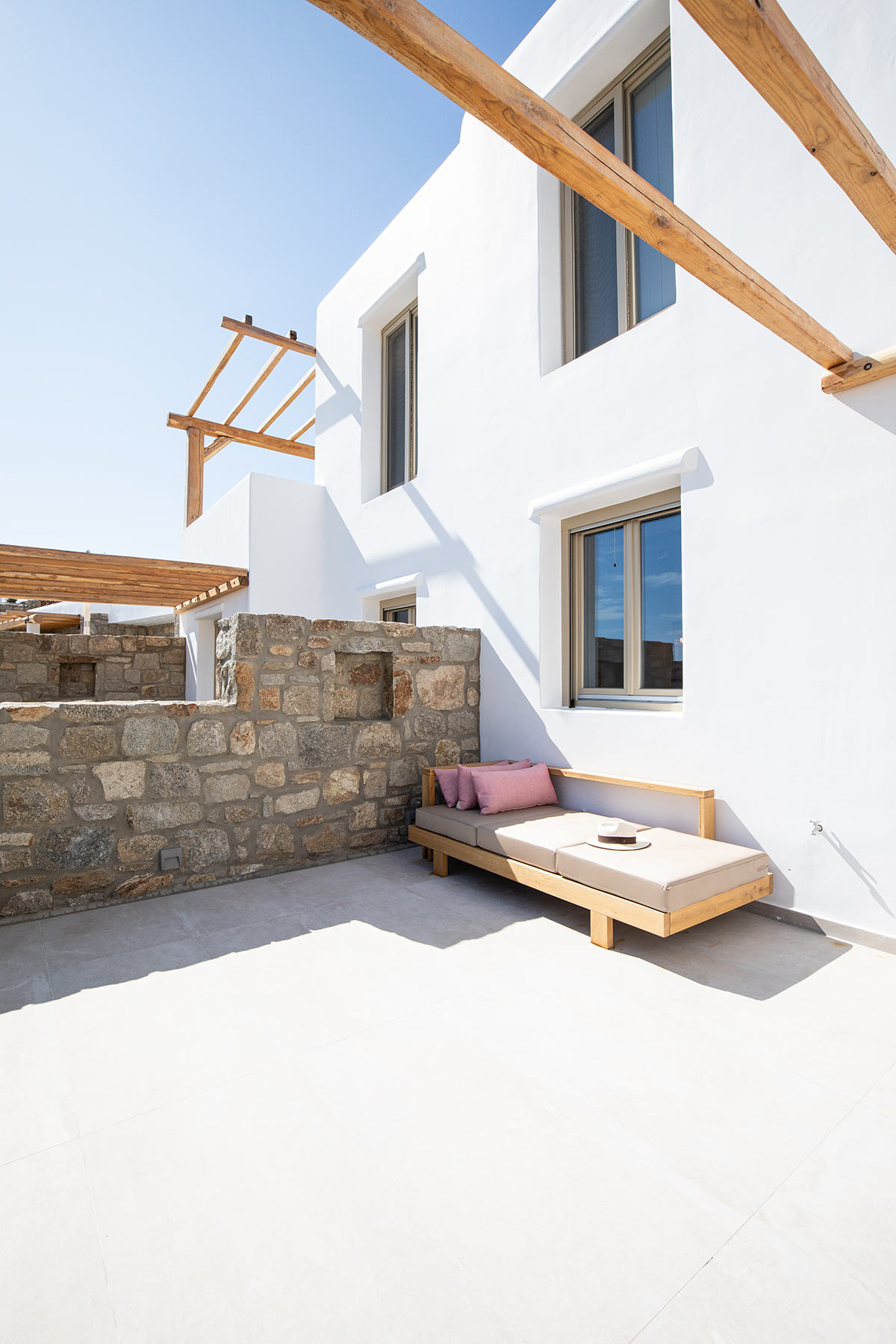 Ample outdoor spaces for endless moments of soaking in the Mykonian sunlight!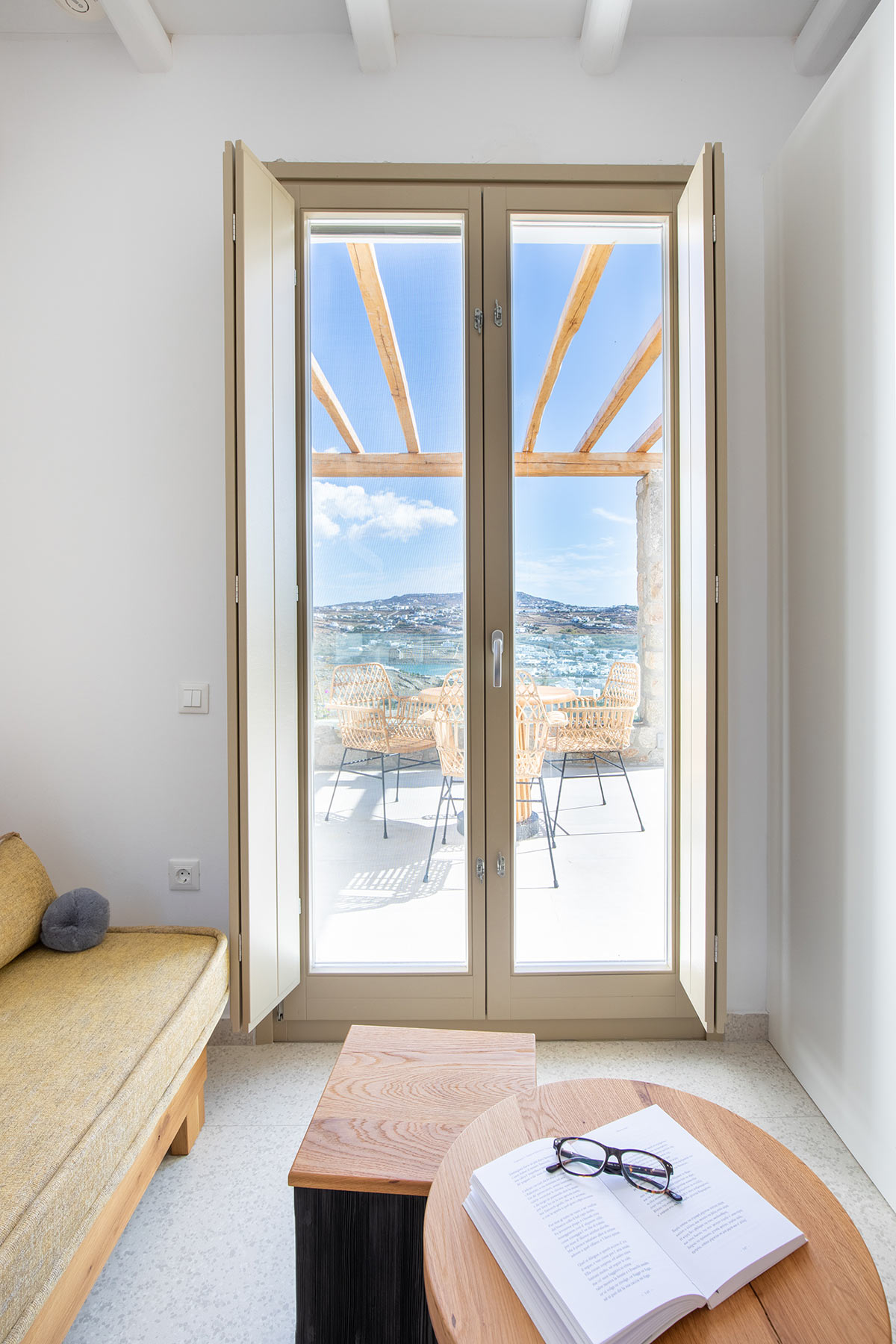 A flawless experience of genuine Mykonian hospitality awaits in stylish indoors, where comfort is a given throughout your days and nights.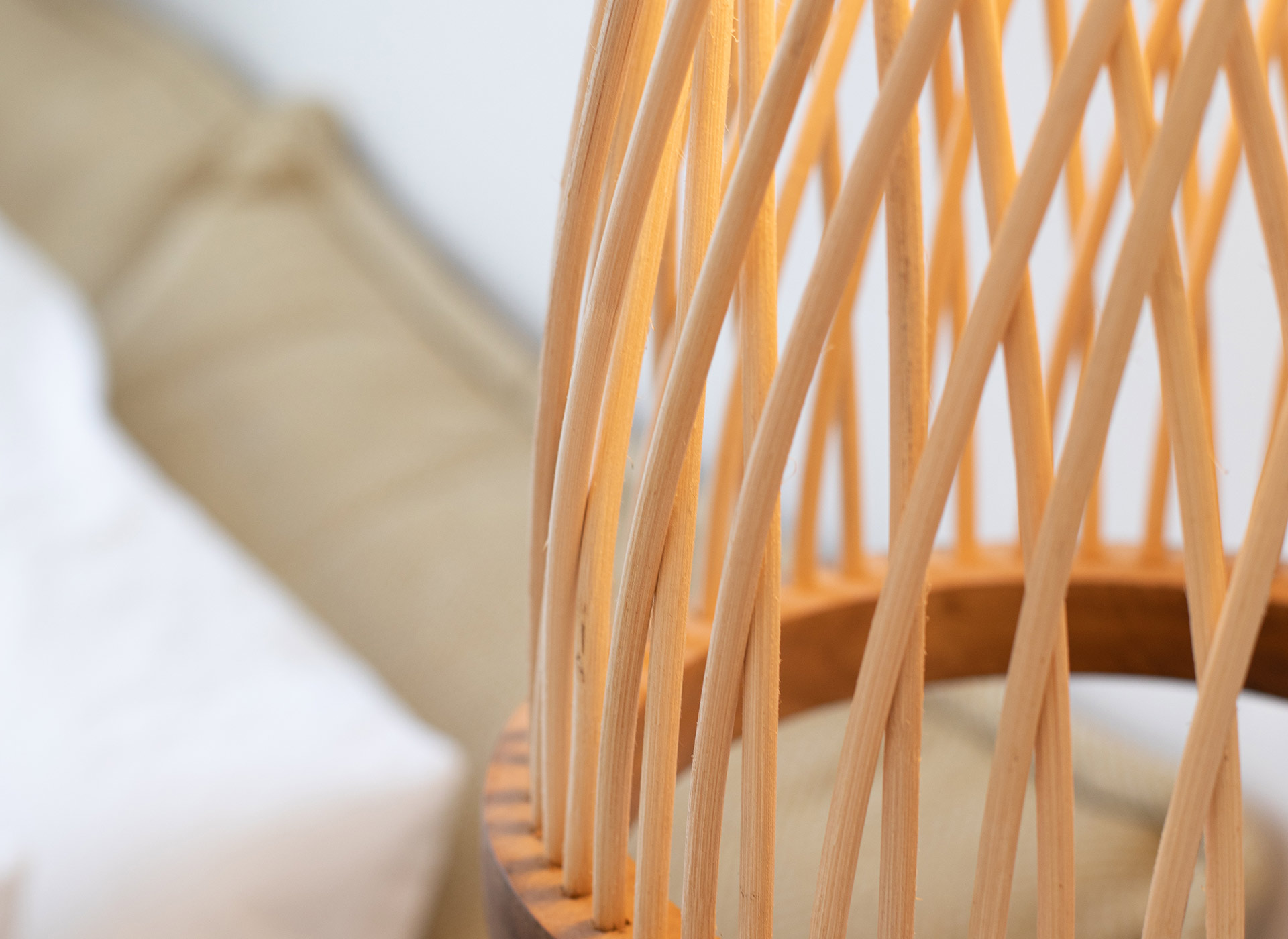 Live in the beauty of Mykonos
Authentic Mykonian Hospitality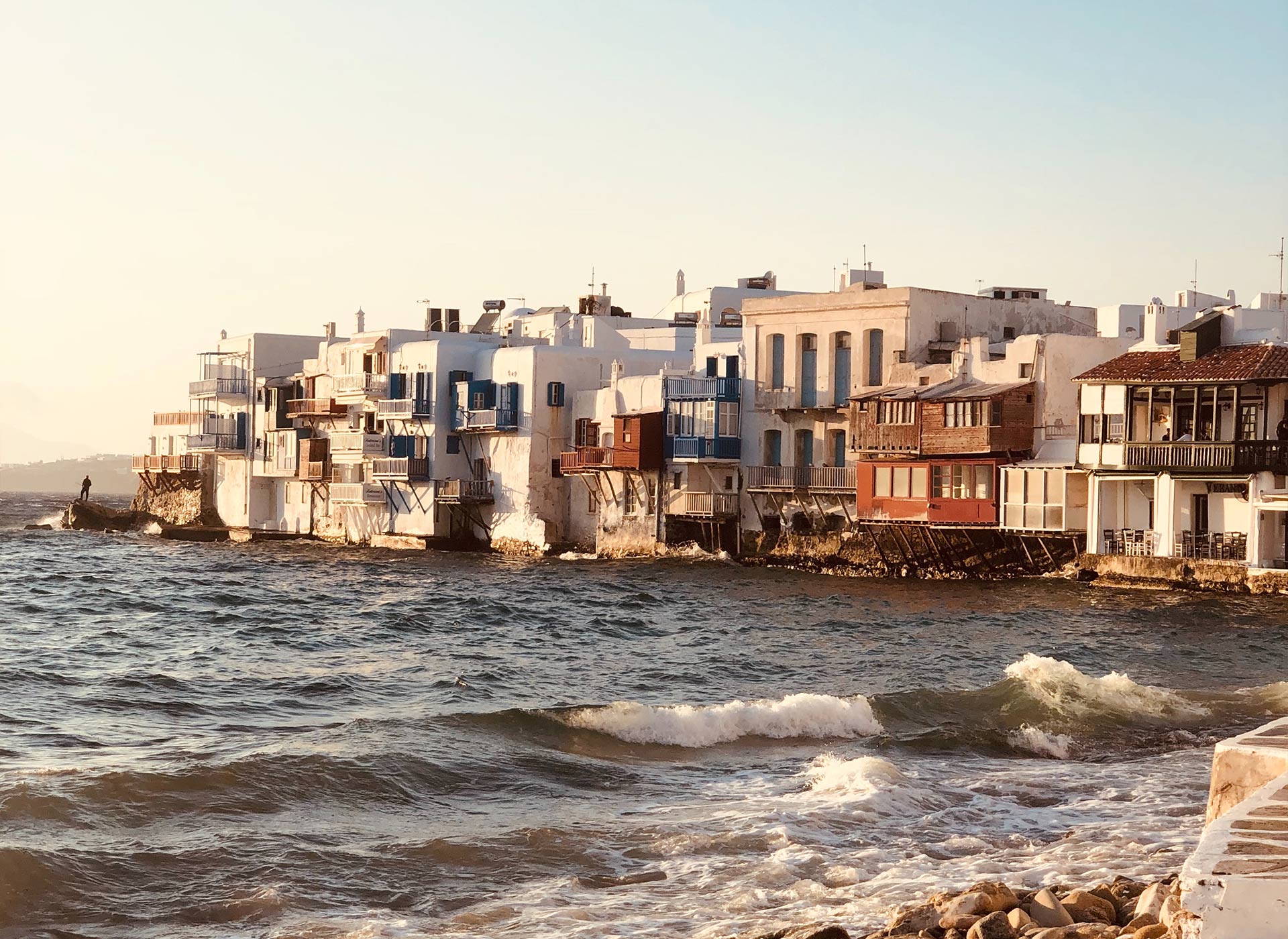 Glittering waters lapping golden shores, gorgeous landscapes, cosmopolitan indulgences and electrifying ambience. Let the magic of Mykonos unfold before your eyes.
Learn More